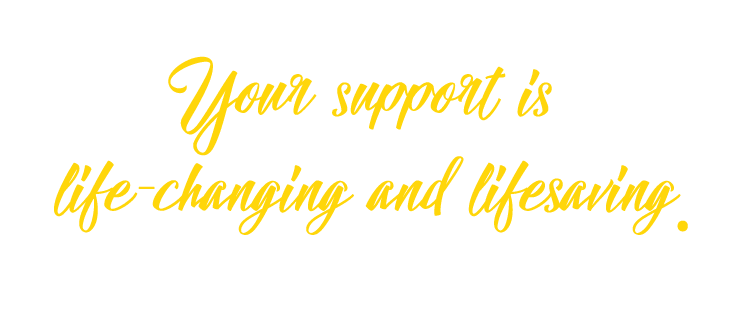 Together, we can help our service members, veterans, and military families achieve their highest possible quality of life and independence. 
Today. Tomorrow. Together.
Please Donate Today
Mission
Semper Fi & America's Fund cares for our nation's critically wounded, ill, and injured service members, veterans, and military families. Supporting all branches of the U.S. Armed Forces, we provide one-on-one case management, connection, and lifetime support. Today. Tomorrow. Together.
Vision Statement
Every combat wounded, critically ill, and catastrophically injured U.S. service member and military family will experience the appreciation and respect of our supporters. Our warriors and their families will achieve the highest possible quality of life and independence in a loving, caring, and committed community. They will not be forgotten on their road to recovery.
About the Fund
Our Mission is Critical. Our Duty is Clear.
Our work began when the first wave of wounded Marines and Sailors returned from the Iraq War. A small but determined group of military spouses launched a dynamic effort to help them, which grew into a nationwide nonprofit embracing all branches of the U.S. Armed Forces. Both proven and innovative, The Fund's unique care model provides a holistic path to physical, mental, and emotional recovery.

General Joseph F. Dunford USMC (Ret) Chairman of the Board | 19th Chairman of the Joint Chiefs of Staff | 36th Commandant of the Marine Corps
Annette Conway Vice-Chair of the Board
Edward (Kim) Foley Treasurer of the Board | Chairman of Foley, Inc
Jason W. Aiken Executive Vice President, Technologies and Chief Financial Officer, General Dynamics
Robert M. (Bob) Bowlin Former Chairman of Sony Music International | CPA (Ret)
Vice Admiral Forrest Faison USN (Ret) 38th Surgeon General of the Navy
General Michael X. Garrett USA (Ret) Commanding General, U. S. Army Forces Command (2019-2022)
Karen Guenther President, CEO, and Founder
Sergeant Major Carlton W. Kent USMC (Ret) 16th Sergeant Major of the Marine Corps
Wendy Lethin Secretary of the Board 2004-2022
Laura Mitchell Executive Director for The Bob & Renee Parsons Foundation
General John M. Paxton USMC (Ret) 33rd Assistant Commandant of the Marine Corps
Colonel James D. Weiskopf USA (Ret)
Richard Wells Managing Director, Insight Partners
We are honored to be considered one of our nation's most trusted charities.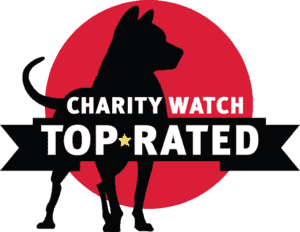 CharityWatch
A+ Rating, one of only three Veteran nonprofits to receive their highest rating.

Charity Navigator
4-Star rating for ten consecutive years; an achievement attained by only 2% of charities.

Candid/GuideStarPlatinum Seal of Transparency
Our Programs Deliver Vital Support
and Real Results.
Together, We Can Restore Hope and Revitalize Lives.
We are proud to share inspirational stories from an array of remarkable individuals.

View our Hero Stories